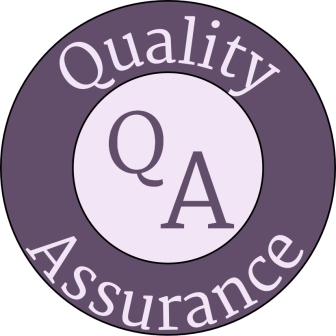 Quality
Essential oils vary considerably from region to region and we are constantly on the lookout for oils from both established and emerging origins that are of the best quality.
We are Members of the Aromatherapy Trade Council, Soil Association and are NOP (USDA) compliant.  These trade organisations keep us up to date with changes in rules and regulations and ensures that we adhere to their codes of practice.
Quality Assurance
All oils undergo a variety of tests from Gas Chromatography/ Mass Spectrometry (GC/MS) to the more standard testing of Optical rotation, Refractive index and specific gravity.  BUT most importantly we do not get lost in the high tech side alone – AROMA is one of the most important tests; if it does not smell right, we do not buy it!
Our customer base is the proof of our obsession with quality.  It consists of aromatherapy colleges & schools, universities, hospitals, major retailers, toiletry companies, exclusive product suppliers, luxury spas, aromatherapists – in short all people who know the difference between a mediocre product and a good product and who demand the best!