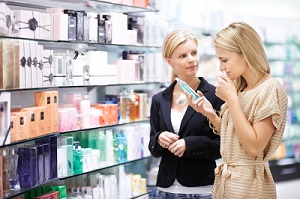 Retailers – National Chains and Independents
We provide essential oils and finished products in small quantities through to large.  We are able to develop a product range specifically for you and to your brief in terms of raw materials and packaging. Alternatively we have the New Seasons "Ready to go" range, which can be supplied with our labels or yours depending on the quantity ordered.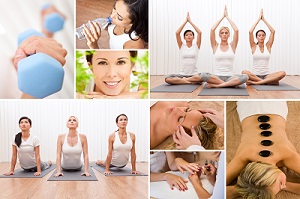 Spas / Gyms / Fitness Centres
From small boutique to larger chains, New Seasons offer a full range for single unit operations through to larger chains.
We supply a wide range of facial and body oils.  We have worked closely with a number of spas and gyms to develop a large product range, which fulfill issues specifically faced by them.
For instance, the body and bath oils contain a natural ingredient which apart from its excellent moisturising benefit has a secondary benefit of both leaving baths clean and washes out of  linen avoiding the rancid notes that are prevalent  after continued use.  We are aware that linen is a major expense for most Spas and Gyms and that by using these products you are able to achieve immense savings whilst enjoying additional sales.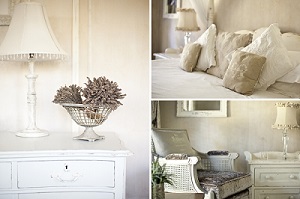 Hospitality
Supplying boutique Hotels and B&B's through to large chains with own branded complimentary products and in 5 L refill packs. Product holders are available either as standard or manufactured to suit your bottles.